Oil & Gas Crew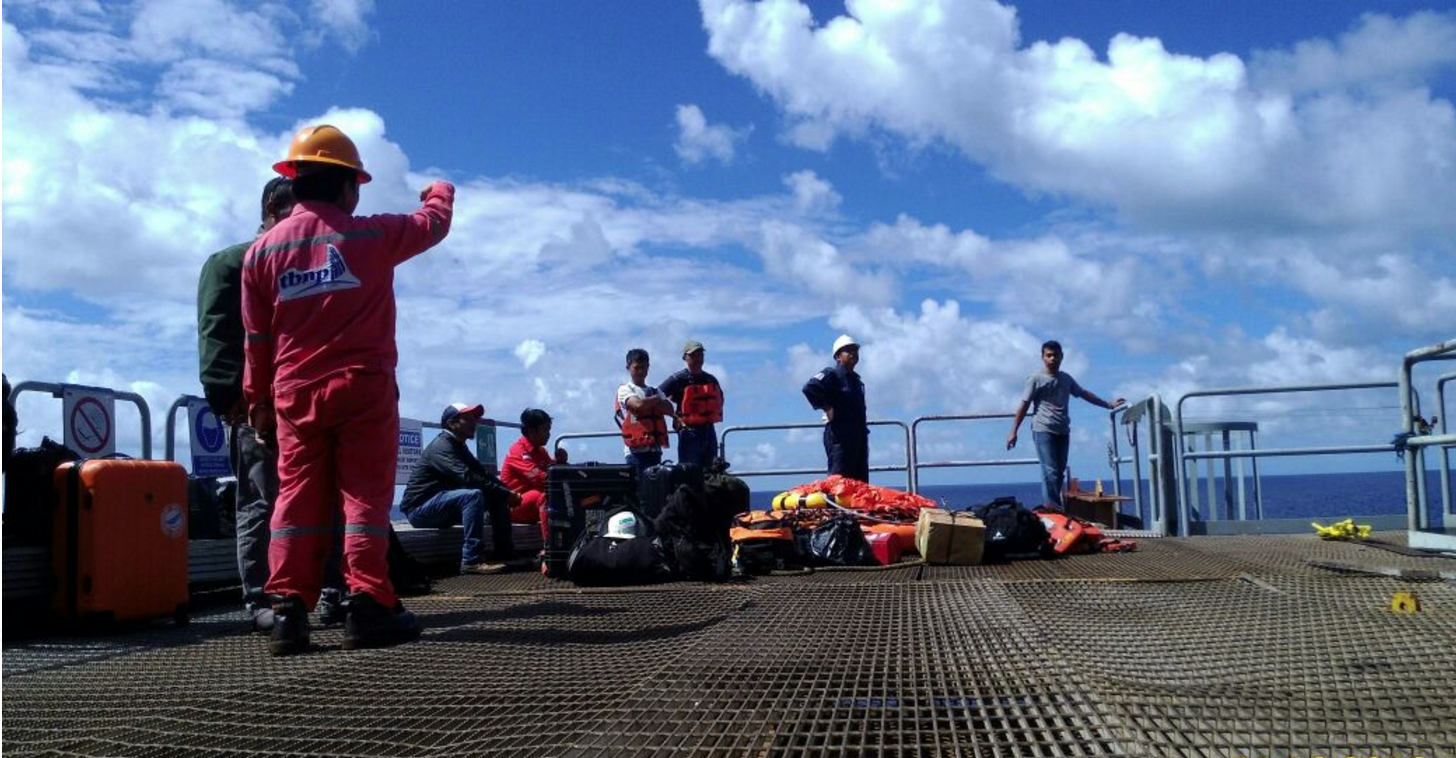 PT.Tenaga Baru Nuansa Persada ( TBNP) has worked with many clients worldwide, helping them realise the value of their assets.
Certified to ISO9001:2008, PT.Tenaga Baru Nuansa Persada demonstrates high level of operational effectiveness, organisational management and corporate governance.
We provide fully trained staff to support the construction and commissioning phases of offshore and onshore oilfield projects.
In addition we can provide staff for ongoing operations and maintenance programmes.
We have experience of mobilising and managing volume deployments In Indonesia South America, SE Asia and the Middle East.
Contact for More